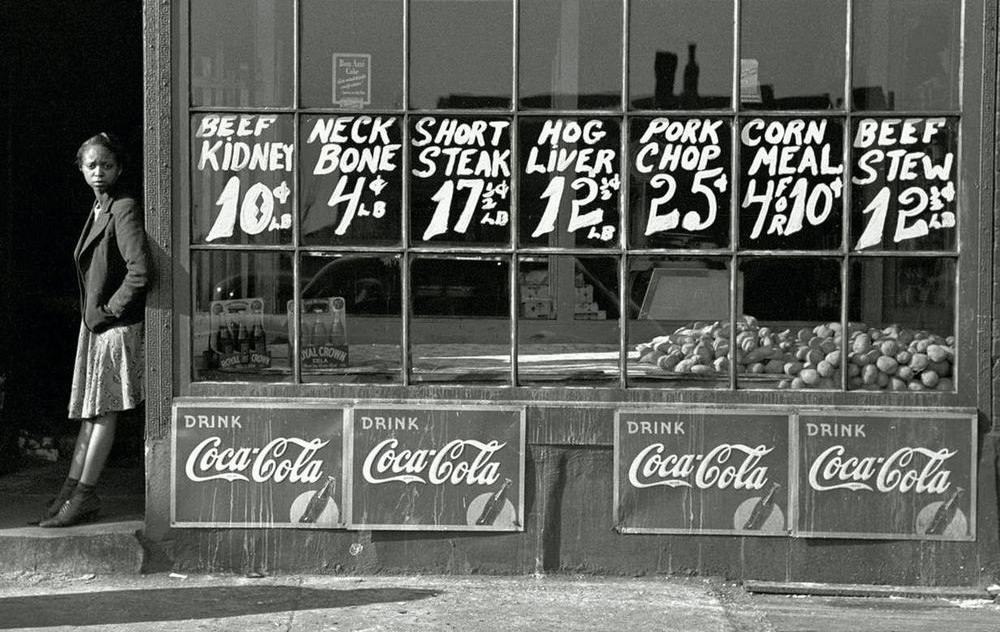 We are modeled on the general stores of old.
We believe that there are some things that just cannot be substituted and should not be replaced, that is why we call them the "golden oldies".
In urban centers, having a place to share in person and to have contact that feels caring, has become hard to come by. In earlier times, the general store was that place. The general store was the hub of local activity. Neighbors would not only find the supplies they needed but also all of the community news. It was a social centre, where people would: congregate, tell stories, eat pie, talk politics and engage in all things relevant to the locals. The general store was often one of the only gathering places in the area and played an integral role in the lives of people.
With urbanization, the advent of the car, big boxes and dollar shops, general stores have generally been dumped. We want to take our customers on a journey back in time, by providing that place where they can get their supplies but more importantly talk to someone who knows them and cares about them. This is not just a business venture, but very much a community venture. To us being kind and connected, will never get old!